This weekend was filled with some of the most unexpectedly fun moments. I was banking completely on doing nothing all weekend. I mean, seriously, I was going to be the epitome of Drake's line "Sweat pants, hair tied, chillin' with no make-up on"! (That really is when I'm the cutest!) Lucky for me, people around me had other plans. I find it crazy how the small things speak to you when you see them in passing. I made the promise to myself to always be present in the moment & boy, has it paid off! Life is so much easier & fulfilling when you can recognize sunshine even on the cloudiest days. While perusing
Francesca's
with one of my students, I ran across a collection of inspiration knick-knacks. I first saw these at the
Tattered Cover
in Denver this past November. I fell in love with a new one every day & now I have the most ridiculous collection. Luckily, I was about to keep my debit card in my purse this time around. Here are just a couple of my favs:
Feeds right into my Superwoman complex!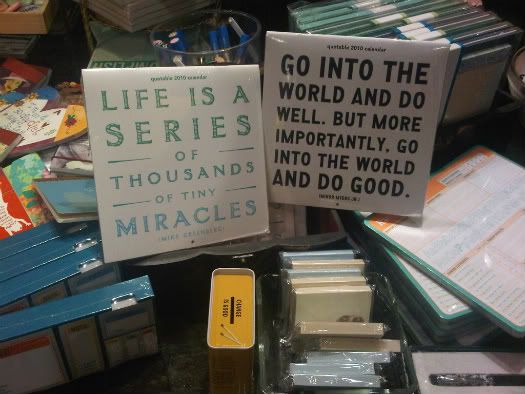 ZOMG!!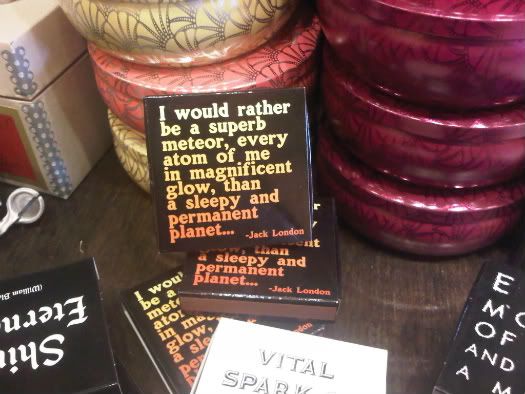 Don't let my size fool, you I had to stop for grub & what better place than Mellow Mushroom! If you have one of these in your area, there's no need to explain. If you don't,
FIND ONE
!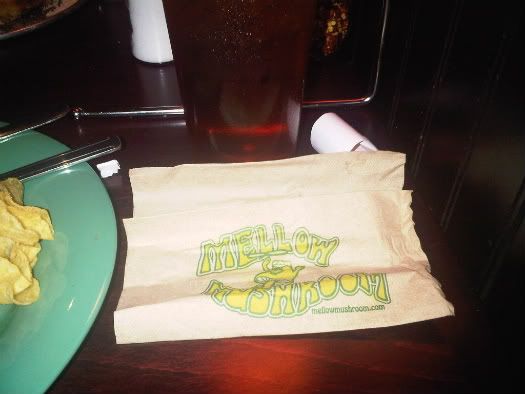 ♥ Life or I'll do it for you!